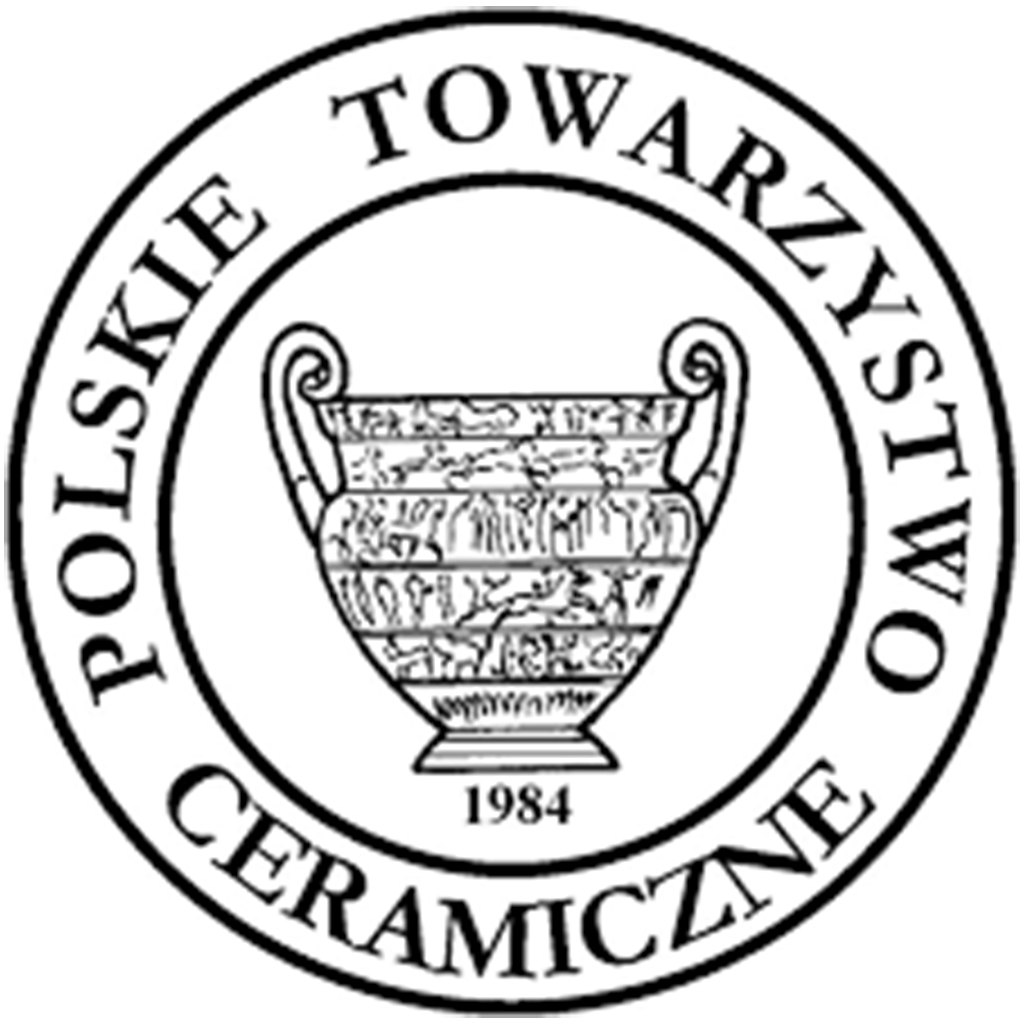 … was founded in 1984, conducting it's activity mainly by organizing scientific conferences and seminars about sphere defined by statutory purposes, which concerns widely understood ceramics.
Society also inspires scientific research based on ceramics, and also is used as forum of establishing collaborations between research and industrial facilities. PTCer is a member of international organizations: International Ceramic Federation and European Ceramic Society.
Polish Ceramic Society has made a logotype change in October 2023.